Ingress APK Teardown [1.101.2]
Hello everyone and welcome back to another Ingress teardown. This version has a change that affects how anomalies play out so upcoming anomalies will get to take advantage of this feature. So let's hop into version 1.101.2.
The initial version of this blog post was released on May 27 for the version 1.101.1. Apparently the APK we were tipped was not a 1% Google Play release. For this reason we removed the post and awaited the 1% release, labelled as 1.101.2. As of 3:30pm ET on June 2nd the release has gone to 100% roll-out.

Cubes, Flip Cards, and Fire
The XMP firing slider now has Power Cubes and Flip Cards on it! Now when firing it will say "Pending…" vs "Firing…" as you are waiting for an XMP to fire. After that completes you have an option to simply fire another or slide over to a power cube or flip card.
Cubes are listed first, and displayed in reverse order. Weapons come after in ascending order, XMPs first, then Ultra Strikes, then ADA and Jarvis.

Lawson L8C L7C … X1 X2 … US7 US8 ADA Jarvis

When hitting critical XM levels you will be knocked out of this slider, so use your cubes before taking full damage.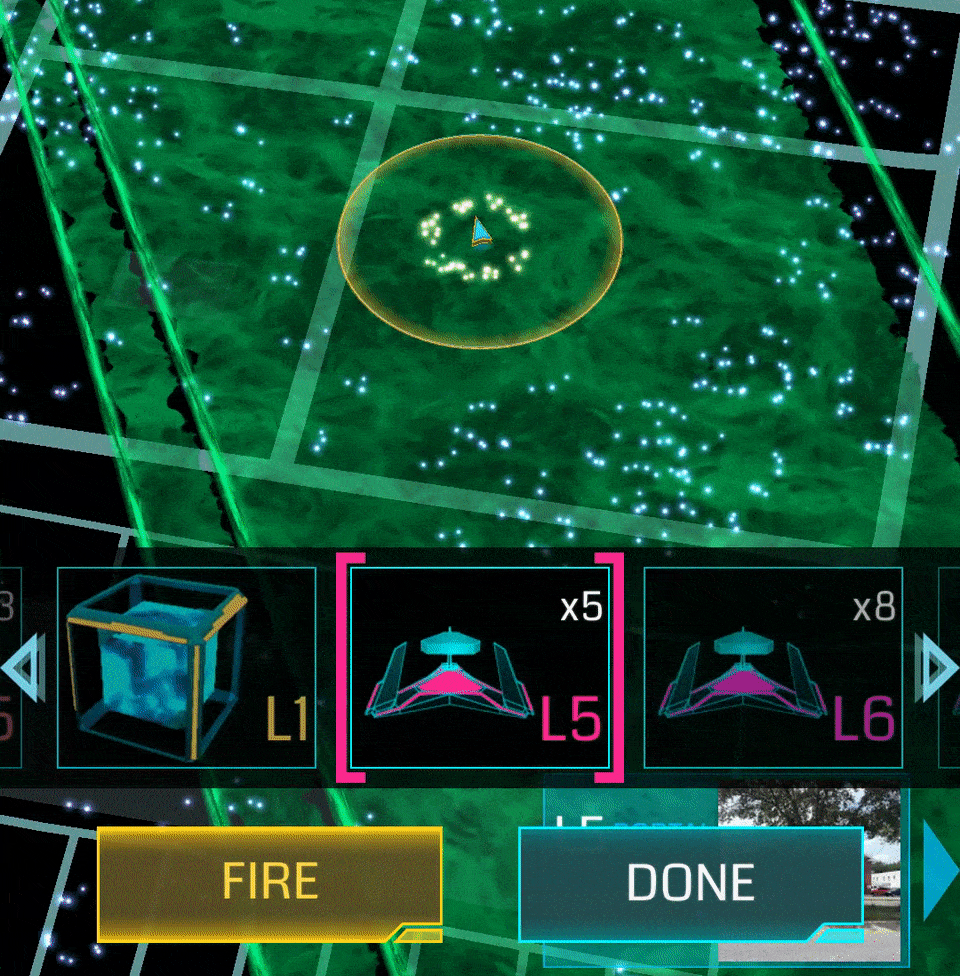 Or a video if that works better than an animated image.
Upsight
Upsight gained the following two fields

player_approx_lat
player_approx_lng

These values are still only showing as "-360.0" so probably not enabled yet.
Conclusion
This version code is a palindrome. 1.101.1.

This version was built on May 31 and hit the Google Play store on June 1st.
With that, I'll see you guys on the next one.